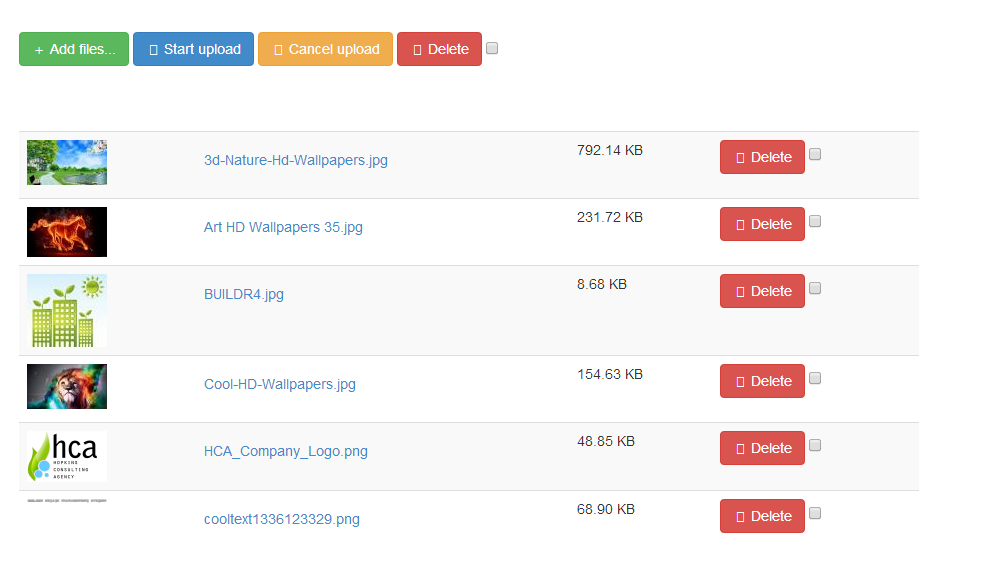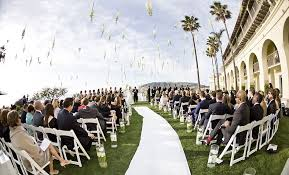 Documents & Photos
Accessible to: All Residents
Repository of uploaded files. Reference documents, By-Laws, Forms etc. can be stored here.
Documents can be made accessible to All or to "Owner's only".
Documents published by Admin ( Management Committee ) can be classified separately.
Documents can be classified into folders, moved between folders, create folders etc.
Create Photo Albums and Upload Photos
Rate, Comment and community can enrich the album by adding their Photos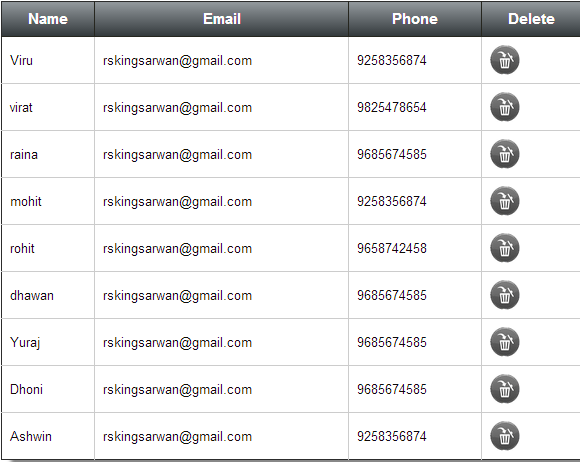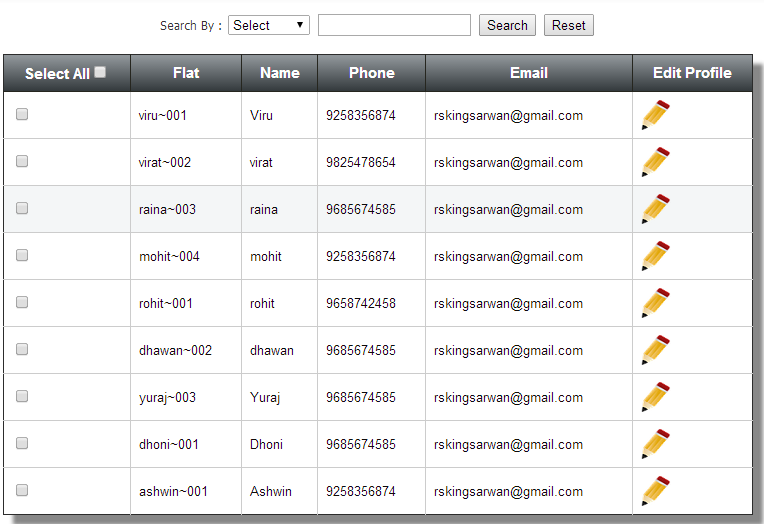 Member List
Accessible to: All Residents
Online directory of all residents of the community.
Phone numbers and Email address can be masked by the choice of individual resident.
Networking information such as hobbies, profession, personal website links, etc. can also be viewed.
Sub-list of Management Committee members
Emails can be sent to any resident right from this directory
Ability to Search on name, flat, intercom, occupation, languages, hobbies etc.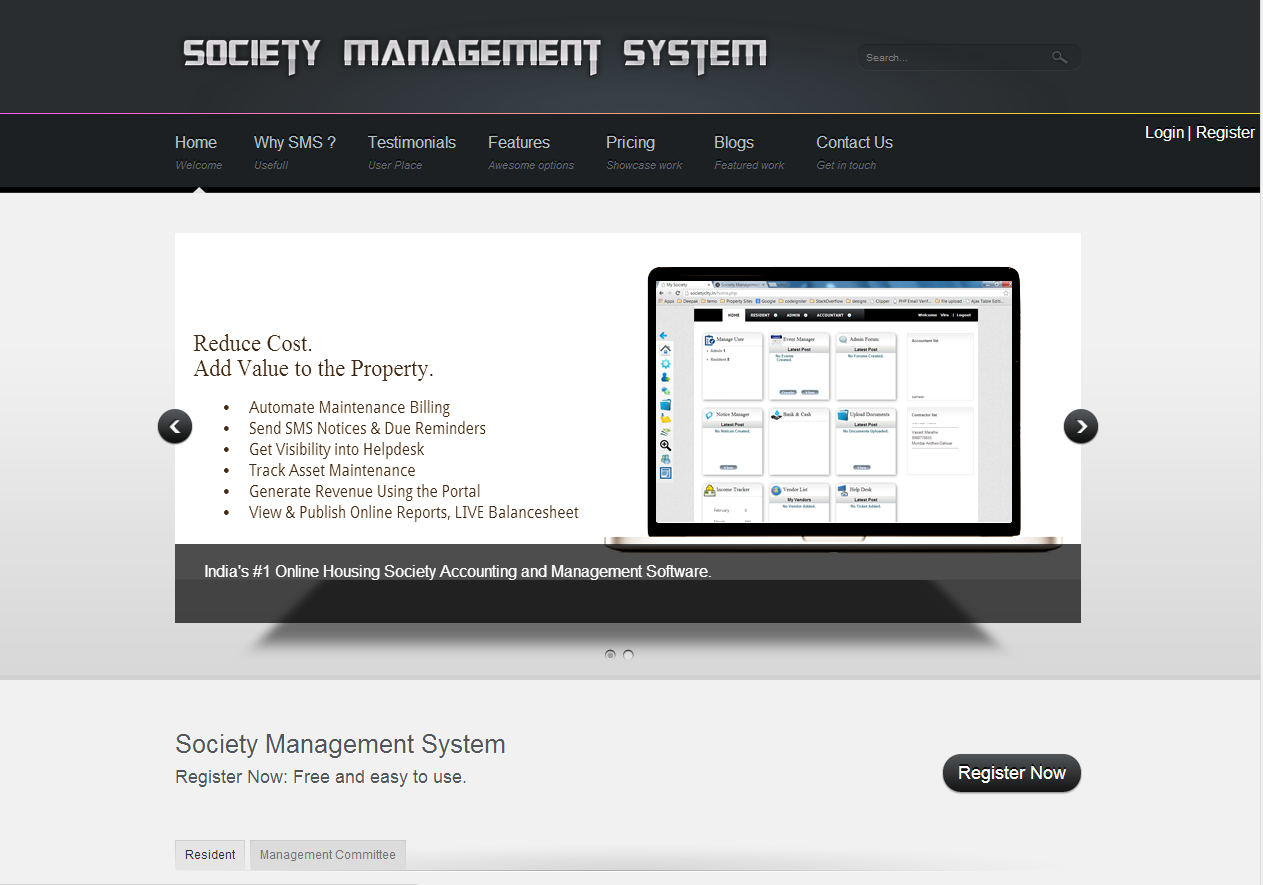 Setup Profile
Accessible to: Admin Team
Here you set up the the public face of your SocietyCity complex ( My SocietyCity Profile)
Residents need not repeat directions to their visitors. SocietyCity lets them email this page to their visitors.
Moderate Messages Posted on the Public Wall of your SocietyCity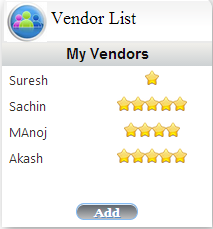 Vendor List
Accessible to: Admin Team
Here you set up the the public face of your SocietyCity complex ( My SocietyCity Profile)
Residents need not repeat directions to their visitors. SocietyCity lets them email this page to their visitors.
Moderate Messages Posted on the Public Wall of your SocietyCity